Blairgowrie Pier
Type: Shore Dive - Pier
Depth: 0 - 5 metres
Rating: Open Water
Snorkel: Yes
Night Dive: Yes
Access: Either by shore under the pier or off the divers pontoon only.
Best Conditions: Any southerly wind, protected from the west.
Light northerly winds and light easterly winds are ok
Critters: Smooth Rays, Stingarees, Goatfish, Big-bellied Seahorse, Short-headed Seahorse, Tasseled Anglerfish, Nudibranchs, Blue-ringed Octopus, Sand Octopus, Pale Octopus, Maori Octopus, Wobbegong Shark.
Dangers: Powerboats, Sailboats and Fishing persons.
Details: Best shore dive in Victoria. Is located on the Mornigton Peninsula. In 2001 The Blairgowrie Jetty was replaced by the Blarigowre Yacht Squadron. Their is a sea wall on the right side of the pier and the outer wall of the pier. Creates an area for pores of sponges to settle on and create a unique habitat. Home to many species of nudibranchs.
---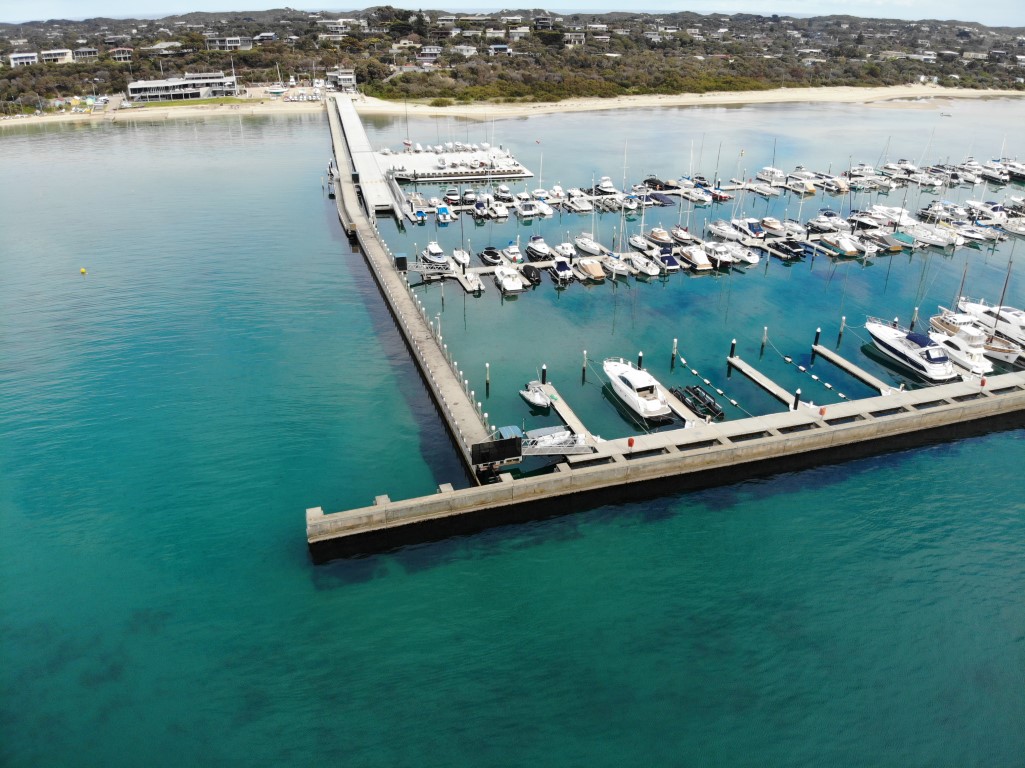 Some of the marine life you can expect to see around Blairgowrie Pier.
Bluethroat Wrasse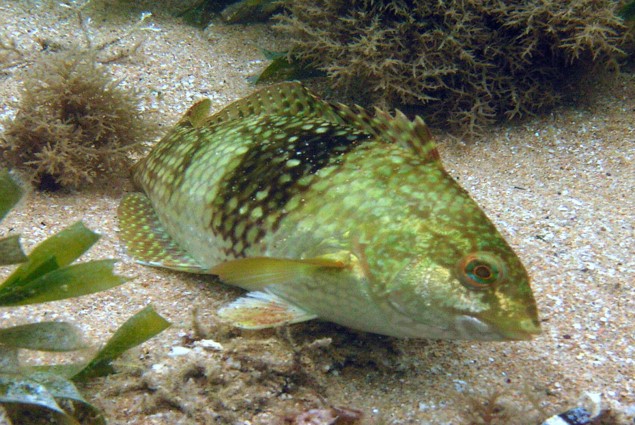 Tasselled Anglerfish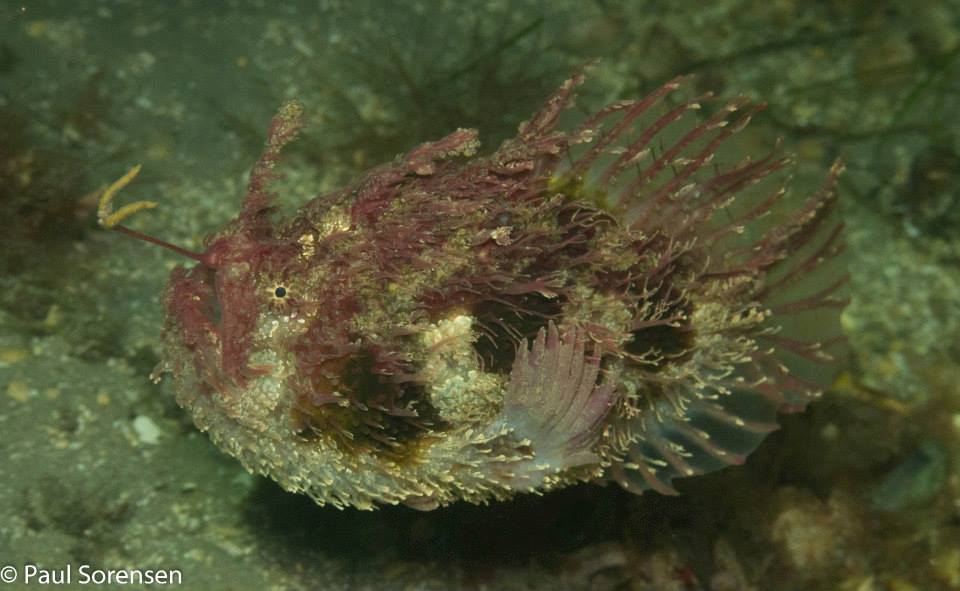 Kuiter's Weedfish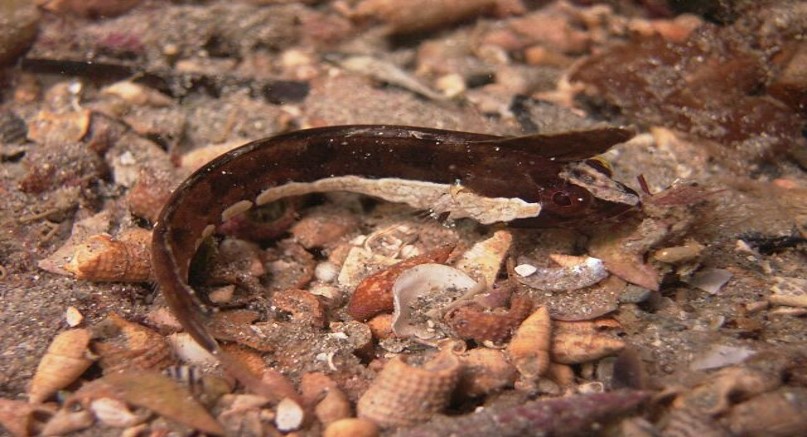 Broadhead Clingfish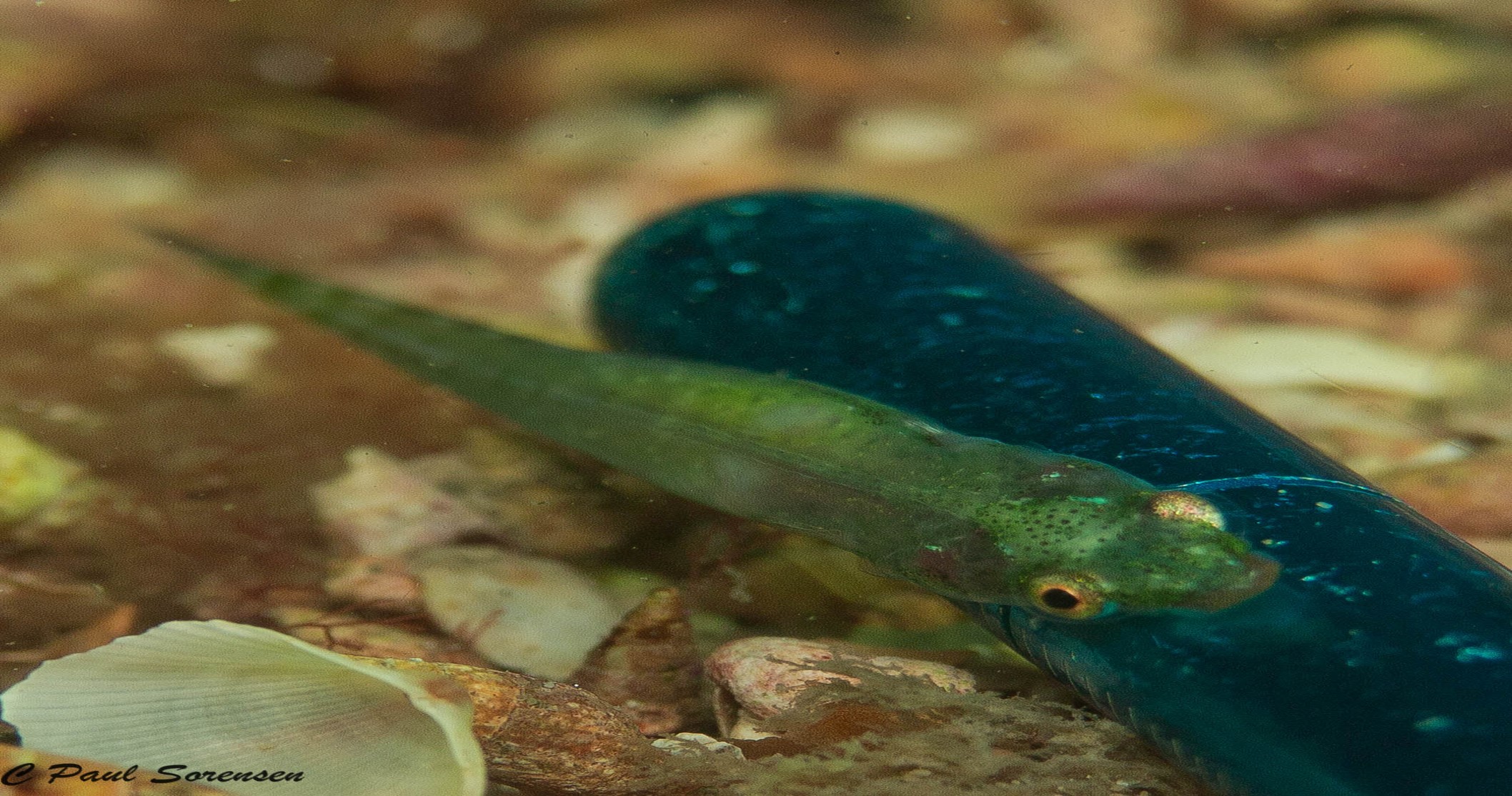 Destination
Boat
Start Date
Blairgowrie Pier
Guided Shore Dive - Sunday
Sunday 17 Dec 2023

Start Date:

Sun 17 Dec 2023 at 09:00

Blairgowrie Pier
Guided Shore Dive - Saturday
Saturday 06 Jan 2024

Start Date:

Sat 06 Jan 2024 at 09:00

Blairgowrie Pier
Guided Shore Dive - Sunday
Sunday 21 Jan 2024

Start Date:

Sun 21 Jan 2024 at 09:00

Blairgowrie Pier
Guided Shore Dive - Saturday
Saturday 02 Mar 2024

Start Date:

Sat 02 Mar 2024 at 09:00

Blairgowrie Pier
Guided Shore Dive - Sunday
Sunday 10 Mar 2024

Start Date:

Sun 10 Mar 2024 at 09:00

Blairgowrie Pier
Guided Shore Dive - Saturday
Saturday 27 Apr 2024

Start Date:

Sat 27 Apr 2024 at 09:00

Blairgowrie Pier
Guided Shore Dive - Sunday
Sunday 28 Apr 2024

Start Date:

Sun 28 Apr 2024 at 09:00

Blairgowrie Pier
Guided Shore Dive - Sunday
Sunday 12 May 2024

Start Date:

Sun 12 May 2024 at 09:00

Blairgowrie Pier
Guided Shore Dive - Sunday
Sunday 09 Jun 2024

Start Date:

Sun 09 Jun 2024 at 09:00