Marine Education Program -
If there are any budding marine biologist out there, these September School Holidays, Diveline Scuba Centre will be running a Marine Education Program. Your chance to encounter different marine and freshwater species, join in environmental activities and be a citizen scientist.
Prerequisite: Interest in Marine Biology & Ocean Conservation
Ages 10 years and Over
Open Water Scuba Diving Certification or Snorkelling experience
*if you do not have one of these please contact the shop
Cost: $500 for 6 days or $100 per day + Plus 1/2 price rental gear
*Additional (optional) Days extra
Optional extras: PADI Underwater Naturalist Diver $100
PADI Fish Identification Diver $100
School Holiday Program (6 Days)
Mon - Wed (Two weeks)
Part-Time Courses (4 Week Course)
Teams Meetings - Tuesday nights
Sunday Practical Sessions
September 2022 School Holiday
WIN! WIN! WIN! whilst you Learn.
By taking part in this program, you will be eligible to win one of the following prizes
1st prize: Recently serviced BCD Oceanic Excursion, Regulator Set FDX10 / EOS + Alpha 9 Occy and air gauge, Oceanic Geo 2 computer and a Go Pro 6 complete with filters and light. (Donated)
2nd prize: Recently serviced VT4 wrist Computer w/Transmitter. (Donated)
To win, you will receive a ticket in the raffle for each day you attend the Marine Science Program in September. There are six days Mon-Wed during the school holidays. As well as this, every Saturday in September, there will be additional chances to win by being involved in extra dive days.
Duration: 6 days
Days: Monday – Wednesday 19-21 & 26-28 September 2022 School Holidays
Hours: 9:00 am – 3:30 pm (39 hours)
Check-in: 8:30 am daily
Additional: 4 Days (Optional: Will include NPS Removal. Undaria Removal, Seadragon Search, Clean Up Day)
Days: Every Saturday in September
Hours: 9:00 am – 3:00 pm
The program consists of theory and practical sessions
Learn about the different phylums, identify different species from Victorian waters.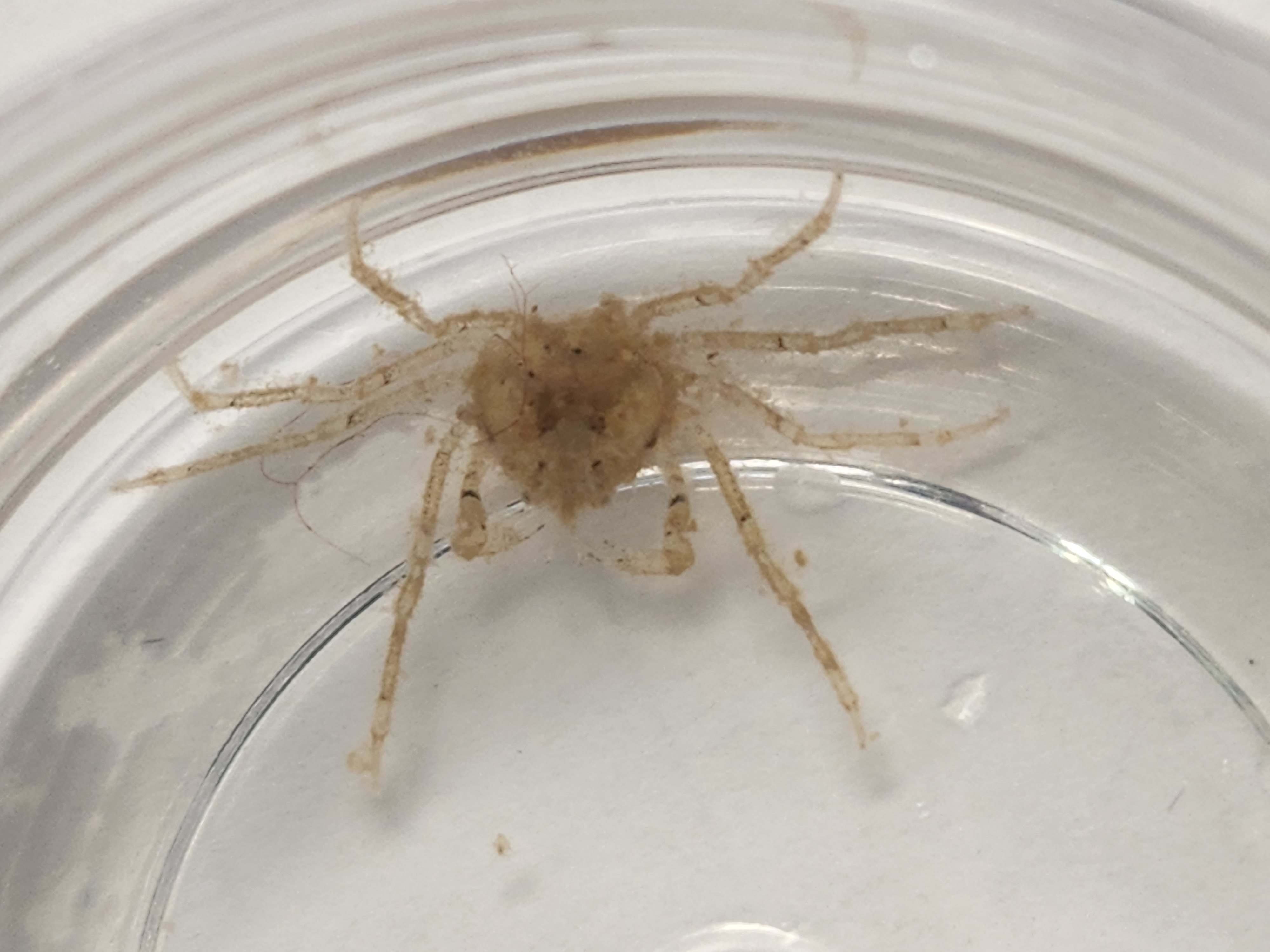 Create an Aquatic Herbarium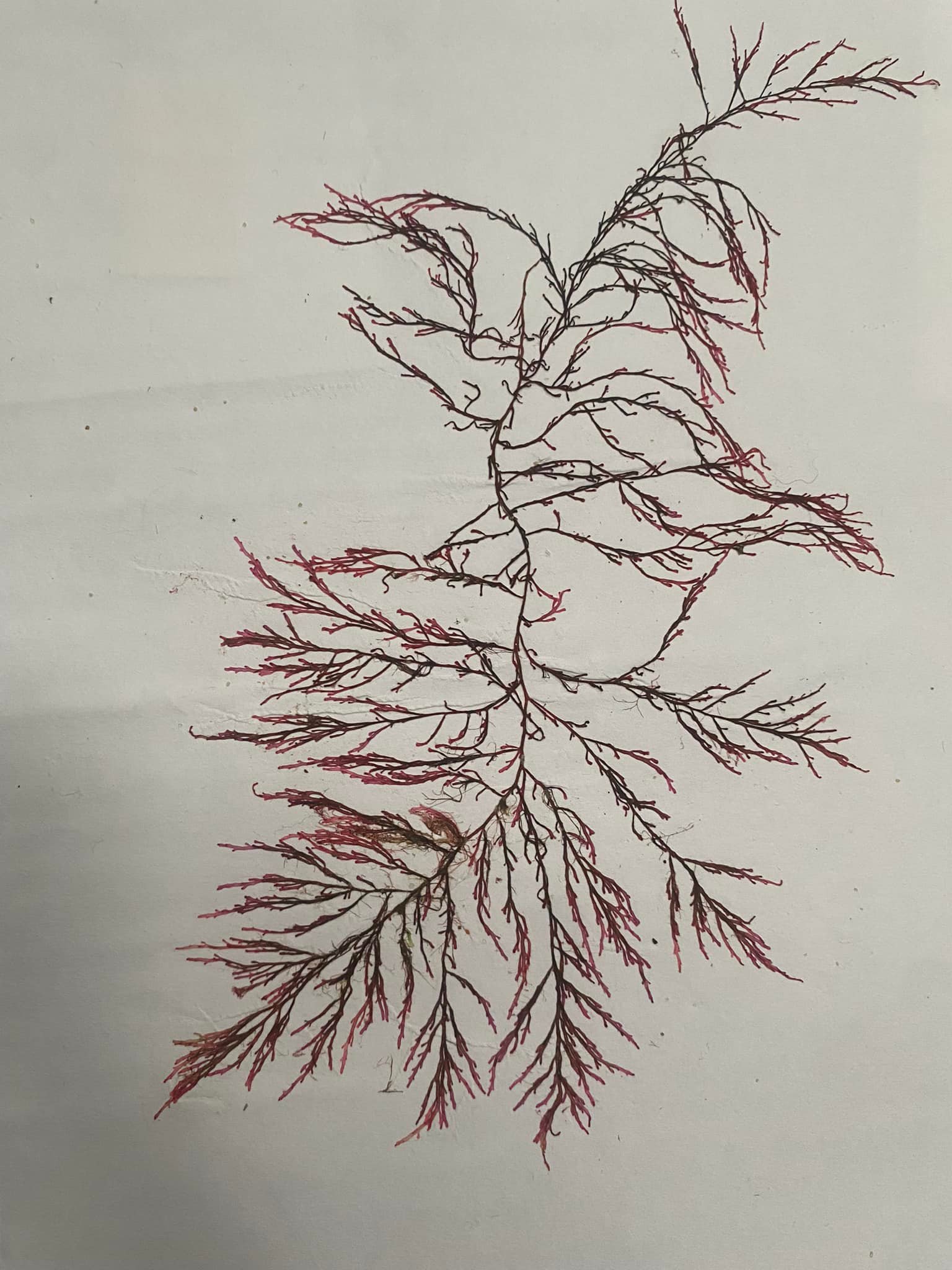 Identify differnt species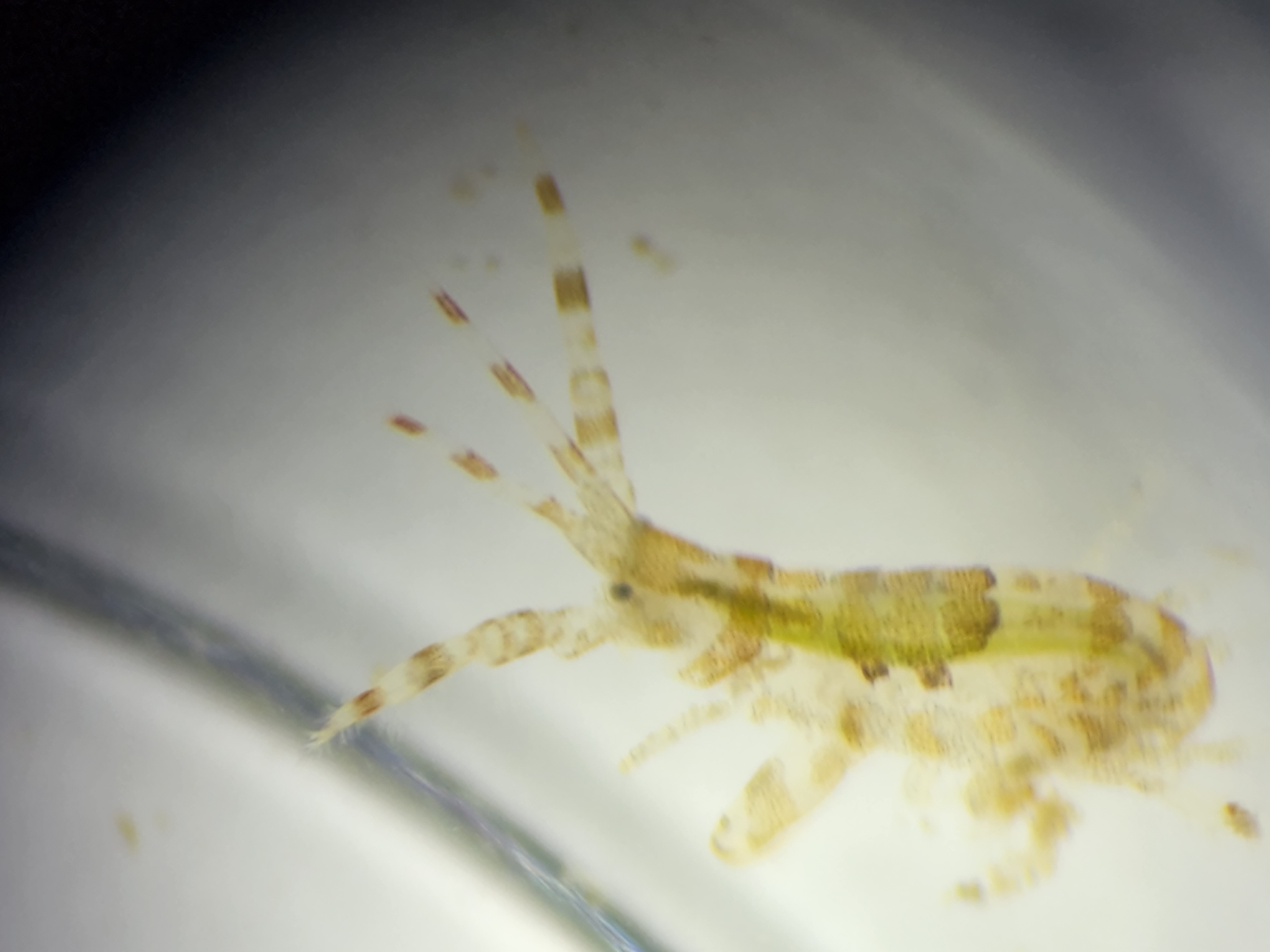 Explore freshwater aquatic life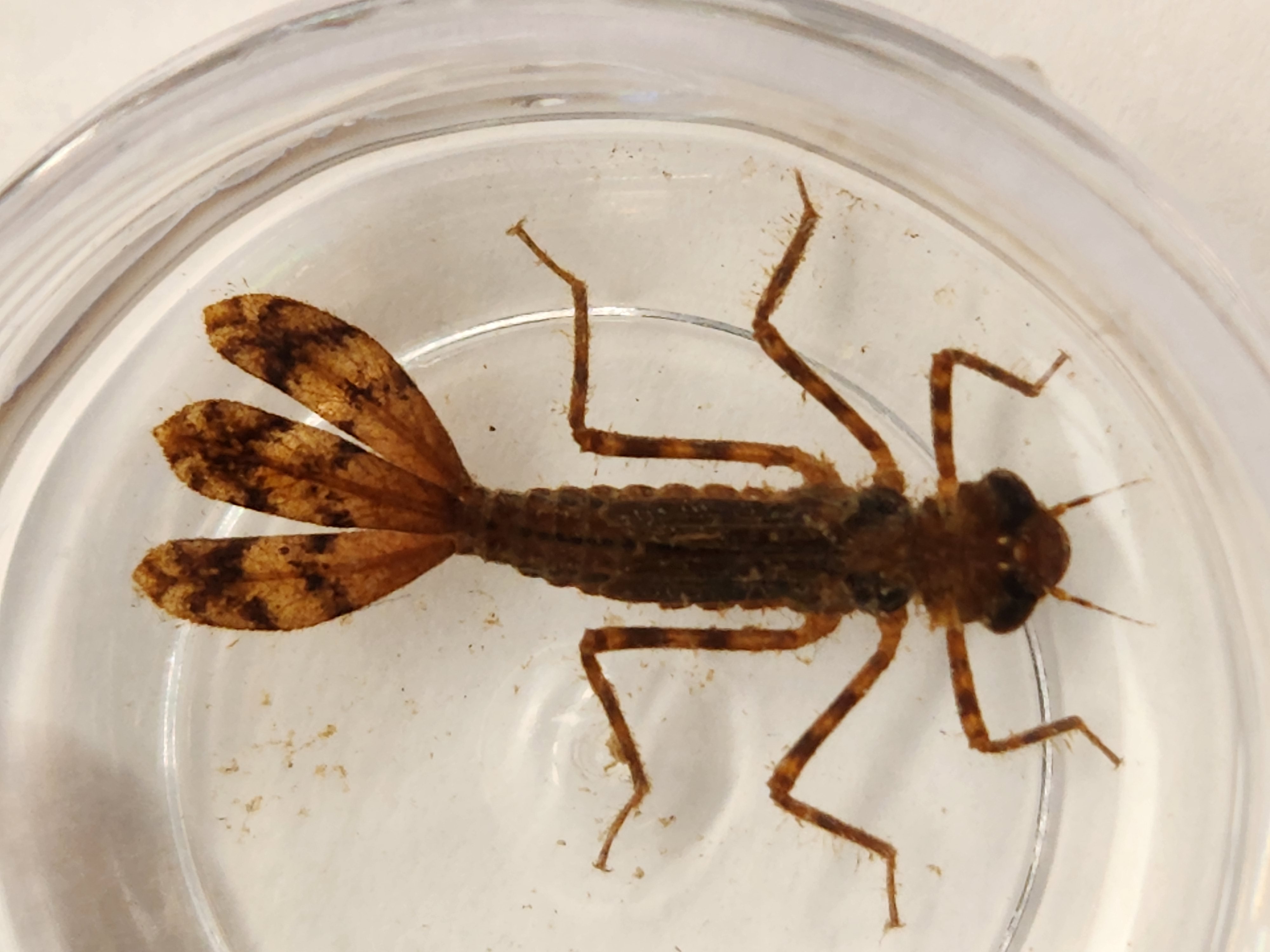 Learn ways to become a citizen scientist!!
Start Date
Course Type
End Date
Max. Places
Price
08 Jan 2024
Diveline Marine Education School Holiday Program
08 Jan 2024
20
AU$ 500.00

Freshwater Analysis

Mon 08 Jan 2024
09:00 AM
04 hours 00 minutes
Diveline Scuba Centre

Instructor(s)

: Paul Sorensen,

09 Jan 2024
Diveline Marine Education School Holiday Program
09 Jan 2024
20
AU$ 500.00

Frankston Pier / Dipnetting

Tue 09 Jan 2024
09:00 AM
06 hours 00 minutes
Diveline Scuba Centre

Instructor(s)

: Paul Sorensen,

10 Jan 2024
Diveline Marine Education School Holiday Program
10 Jan 2024
20
AU$ 500.00

Flinders Pier / Herbarium

Wed 10 Jan 2024
09:00 AM
06 hours 00 minutes
Diveline Scuba Centre

Instructor(s)

: Paul Sorensen,

15 Jan 2024
Diveline Marine Education School Holiday Program
15 Jan 2024
20
AU$ 500.00

Blairgowrie Pier / Fish ID

Mon 15 Jan 2024
09:00 AM
06 hours 00 minutes
Diveline Scuba Centre

Instructor(s)

: Paul Sorensen,

16 Jan 2024
Diveline Marine Education School Holiday Program
16 Jan 2024
20
AU$ 500.00

Rye Pier / Cephalopods

Tue 16 Jan 2024
09:00 AM
06 hours 00 minutes

Instructor(s)

: Paul Sorensen,

17 Jan 2024
Diveline Marine Education School Holiday Program
17 Jan 2024
20
AU$ 500.00

Frankston-Olivers Hill / Dipnetting

Wed 17 Jan 2024
09:00 AM
06 hours 00 minutes

Instructor(s)

: Paul Sorensen,