DIVELINE PADI Deep Diver Course
After your first few scuba dives, you soon want to explore a bit deeper. There is something exciting and mysterious about the depth that attracts dives. Scuba Diving in Melbourne can include deeper dives, understanding pressure and partial pressure of gases is necessary.

The Fun Part
The fun part about this course is the opportunity to explore the deep. It's exhilarating.
What You Learn
Techniques for diving in the deeper range of 18-40 metres/ 60-130 feet
Deep scuba diving equipment considerations
Experience in planning, organizing and making at least four deep dives under the supervision of your PADI Instructor
Prerequisites:
Certified as an Advanced Open Water Diver
Minimum of 15 years of age for rescue diver course
Need to be in good physical and mental health
Diver scuba diving medical Highly Recommended. Required if you are over 45 years of age, and, or if you answer yes to any question on the medical disclaimer. Spums.
Your own mask, snorkel, boots and fins (receive 10% of snorkeling gear at Diveline whilst booked on course)
The DIVELINE PADI Deep Diver Course consists of :
Knowledge Development (online, independent study )
Open Water Dives (4 Boat Dives )
Costs Include:
PADI Deep Diver e-learning.
Use of Rental Scuba Equipment, (where required) including BCD (Buoyancy Control Device), Regulators, Computer, Weights, Cylinders and Air Fills
Professional PADI Scuba Diving Instructor for 2 Days
PADI Certification Card
Cost does NOT include:
Snorkelling, being appropriate scuba diving Mask, Snorkel, Fins and Booties
Travel to other locations used during the undertaking of the course
Whilst booked on course you are entitled to 10% off snorkelling gear available for purchase at Diveline
Basic snorkelling gear equipment can be hired for additional cost,
Courses Runs:
Course Structure:
Day Description Duration
Day 1 Theory & Open Water Boat Dives Approximately 8:00 am to 5:00 pm
Day 2 Open Water Boat Dives Approximately 8:00 am to 5:00 pm
Your Next Adventure:
Many shipwrecks are often found in deeper water. That's why the PADI Deep Diver course is a natural companion to the PADI Wreck Diver course. Sometimes you can take these two specialties concurrently.
Other training to consider is the PADI Enriched Air Diver course on your way to PADI Master Scuba Diver.
Read More:
Get more diving tips
Ask a Scuba Expert
Download a scuba medical questionnaire (PDF)
For more information about this or other PADI courses have a chat with one of the DIVELINE SCUBA CENTRE Team members.
Start Date
Course Type
Places Available
Price
16 Dec 2023
Deep Diver
6
AU$ 725.00

Knowledge Development 1

Thu 14 Dec 2023
07:00 PM
60 minutes
Teams Meeting

Knowledge Development 2

Thu 14 Dec 2023
08:00 PM
60 minutes
Teams Meeting

Dive 1 (optional)

Sat 16 Dec 2023
08:00 AM
03 hours 30 minutes
Boat Dive - Tbc

Dive 2

Sat 16 Dec 2023
12:00 PM
03 hours 30 minutes
Boat Dive - Tbc

Dive 3

Sun 17 Dec 2023
08:00 AM
03 hours 30 minutes
Boat Dive - Tbc

Dive 4.

Sun 17 Dec 2023
12:00 PM
03 hours 30 minutes
Boat Dive - Tbc

15 Feb 2024
Deep Diver
8
AU$ 725.00

Knowledge Development 1

Thu 15 Feb 2024
07:00 PM
60 minutes
Teams Meeting

Knowledge Development 2

Thu 15 Feb 2024
08:00 PM
60 minutes
Teams Meeting

Dive 1 (optional)

Sat 17 Feb 2024
08:00 AM
03 hours 30 minutes
Boat Dive - Tbc

Dive 2

Sat 17 Feb 2024
12:00 PM
03 hours 30 minutes
Boat Dive - Tbc

Dive 3

Sun 18 Feb 2024
08:00 AM
03 hours 30 minutes
Boat Dive - Tbc

Dive 4.

Sun 18 Feb 2024
12:00 PM
03 hours 30 minutes
Boat Dive - Tbc

18 Apr 2024
Deep Diver
8
AU$ 725.00

Knowledge Development 1

Thu 18 Apr 2024
07:00 PM
60 minutes
Teams Meeting

Knowledge Development 2

Thu 18 Apr 2024
08:00 PM
60 minutes
Teams Meeting

Dive 1 (optional)

Sat 20 Apr 2024
08:00 AM
03 hours 30 minutes
Boat Dive - Tbc

Dive 2

Sat 20 Apr 2024
12:00 PM
03 hours 30 minutes
Boat Dive - Tbc

Dive 3

Sun 21 Apr 2024
08:00 AM
03 hours 30 minutes
Boat Dive - Tbc

Dive 4.

Sun 21 Apr 2024
12:00 PM
03 hours 30 minutes
Boat Dive - Tbc

18 Jul 2024
Deep Diver
8
AU$ 725.00

Knowledge Development 1

Thu 18 Jul 2024
07:00 PM
60 minutes
Teams Meeting

Knowledge Development 2

Thu 18 Jul 2024
08:00 PM
60 minutes
Teams Meeting

Dive 1 (optional)

Sat 20 Jul 2024
08:00 AM
03 hours 30 minutes
Boat Dive - Tbc

Dive 2

Sat 20 Jul 2024
12:00 PM
03 hours 30 minutes
Boat Dive - Tbc

Dive 3

Sun 21 Jul 2024
08:00 AM
03 hours 30 minutes
Boat Dive - Tbc

Dive 4.

Sun 21 Jul 2024
12:00 PM
03 hours 30 minutes
Boat Dive - Tbc

17 Oct 2024
Deep Diver
8
AU$ 725.00

Knowledge Development 1

Thu 17 Oct 2024
07:00 PM
60 minutes
Teams Meeting

Knowledge Development 2

Thu 17 Oct 2024
08:00 PM
60 minutes
Teams Meeting

Dive 1 (optional)

Sat 19 Oct 2024
08:00 AM
03 hours 30 minutes
Boat Dive - Tbc

Dive 2

Sat 19 Oct 2024
12:00 PM
03 hours 30 minutes
Boat Dive - Tbc

Dive 3

Sun 20 Oct 2024
08:00 AM
03 hours 30 minutes
Boat Dive - Tbc

Dive 4.

Sun 20 Oct 2024
12:00 PM
03 hours 30 minutes
Boat Dive - Tbc
Related Products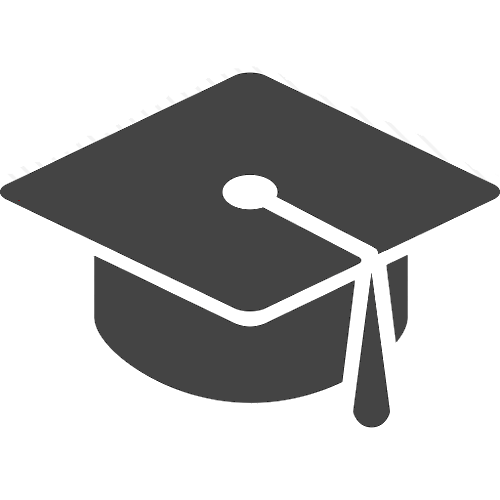 Advanced Resuscitation and Oxygen Therapy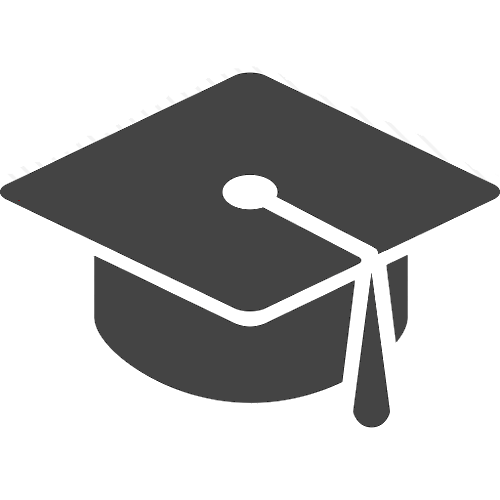 AIMA / NAS Intro To Marine Archaeology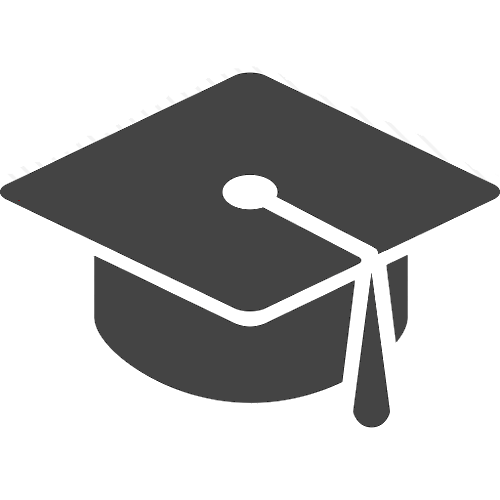 Assistant Instructor
---