WELCOME TO THE PHOTO CONTEST 2021!
We are very excited to announce our photo contest here at DIVELINE SCUBA CENTRE!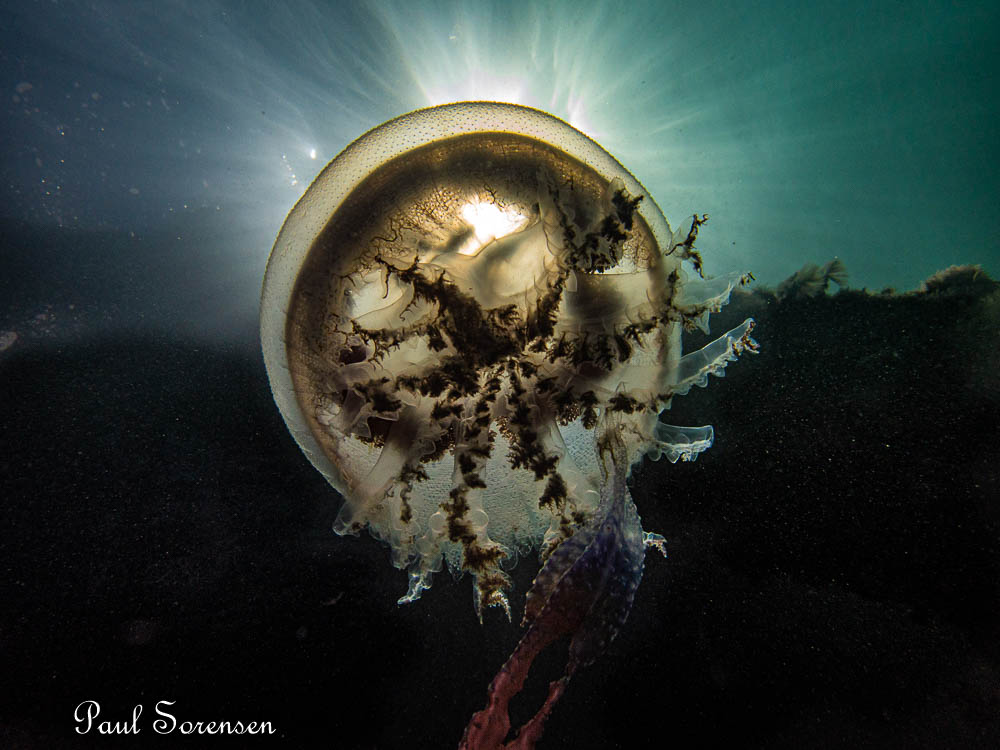 Upload your photo to our Diveline Scuba Buddies Facebook page or send your photo to info@diveline.com.au before the end of the month. The photo must be taken in the month of the competition. Include in your post/email:
Date
Location
Camera information (optional)
The monthly winner will be announced at our Photography Night (2nd Thursday of the month). The winner will receive a certificate and 5 free air fills. The air fills need to be used by the end of the following month.
Category winners and an overall yearly winner will be announced at our Diveline Christmas Party. For the most nudibranch and marine species found please upload to the Diveline Species Photo Contest iNaturalist project (instructions below). The categories are:
Most Marine Species Found (uploaded to iNaturalist)
Most Nudibranch Species Found (uploaded to iNaturalist)
Best Wide-Angle Photo
Best Macro Photo
Best Overall Photo
The category winners will receive a metal scuba sculpture trophy and our yearly winner will receive a $250 Diveline voucher to spend at our online shop.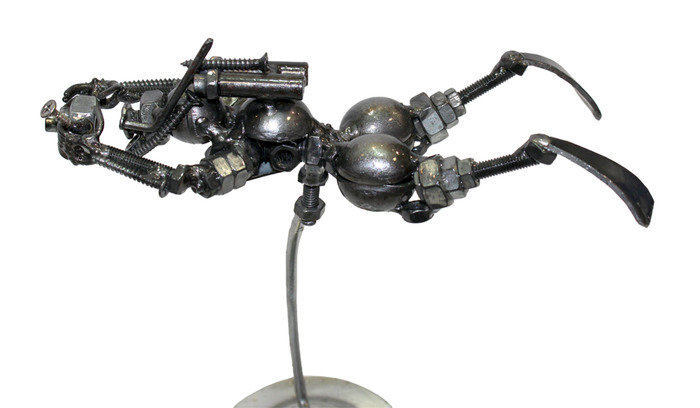 iNaturalist instructions:
1. Create an account or log in.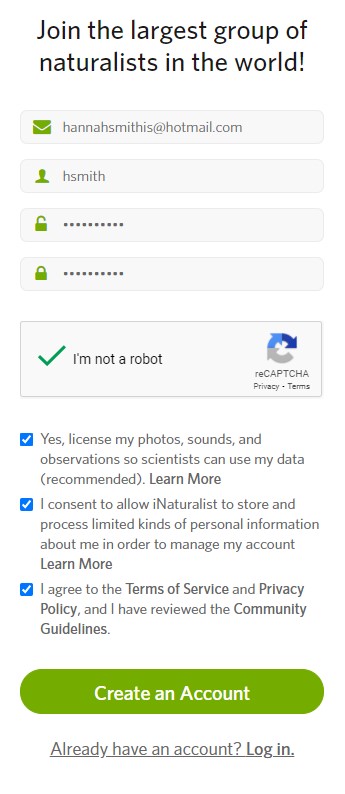 2. Go to Community - Projects.

3. Search Diveline Species Photo Contest.

4. Click Diveline Species Photo Contest.

5. Click Join.

5. Click Yes, I want to join.

5. Click Upload.

5. Click Choose files.

5. Add details.


Want to improve your skills? Come along to our monthly photography nights or join our PADI Digital Underwater Photography course.
We look forward to seeing all of your amazing shots!