Weekend that was 26-27 August 2023
Saturday
Started off with an Invasive Species Clean Up at our local pier. Northern Pacific Seastars (NPS) and Undaria are introduced species to Port Phillip Bay. There are a number of dive shops and local groups helping to clean up Port Phillip Bay and we are making a difference. We collected only 1 large NPS. Hopefully not to large to be having babies. Unfortunately the Undaria has grown heaps. There were over 70 large plants and a number of smaller plants with sporophytes.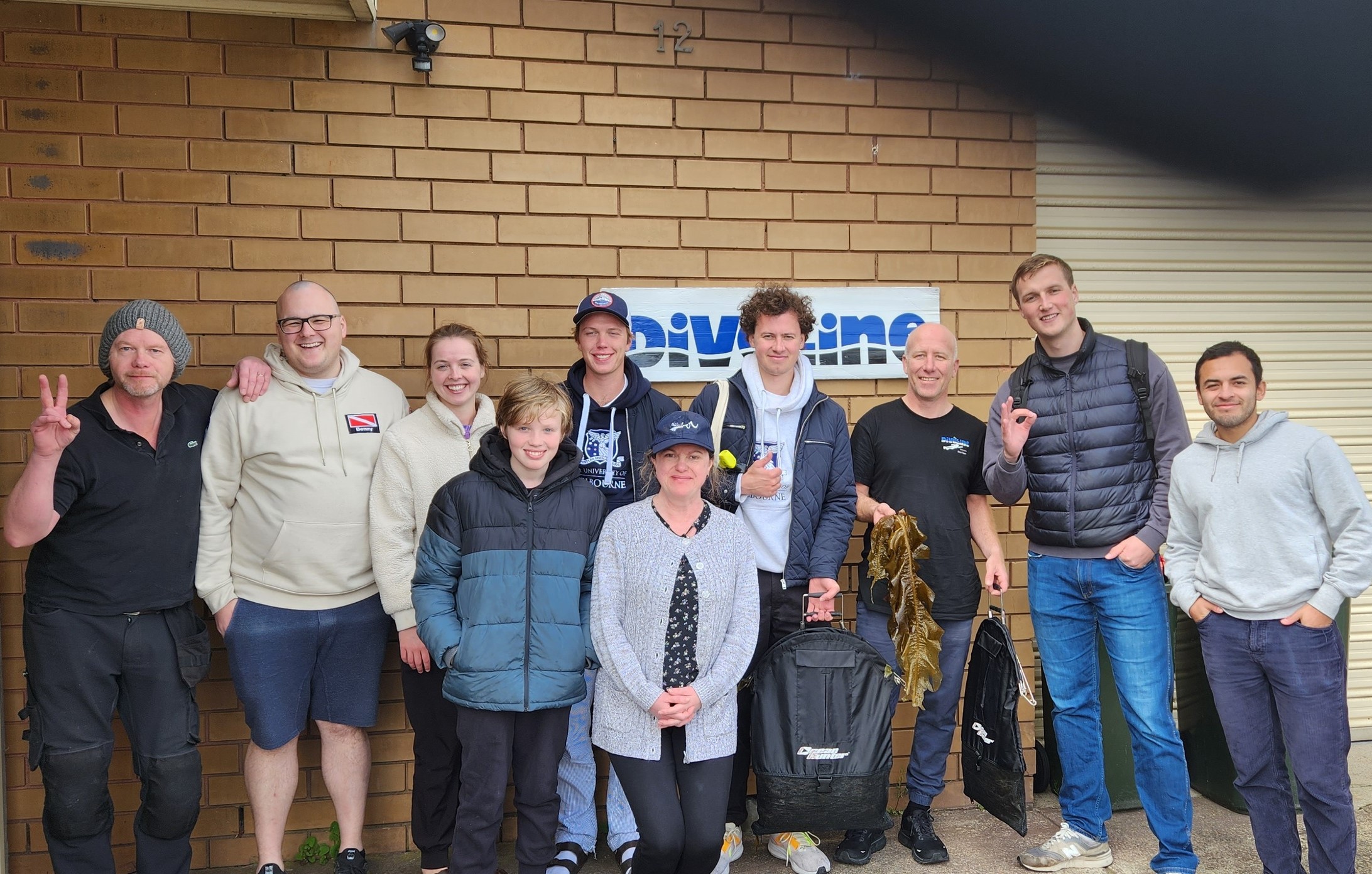 Our newest open water students. CONGRATULATIONS to you all, job well done.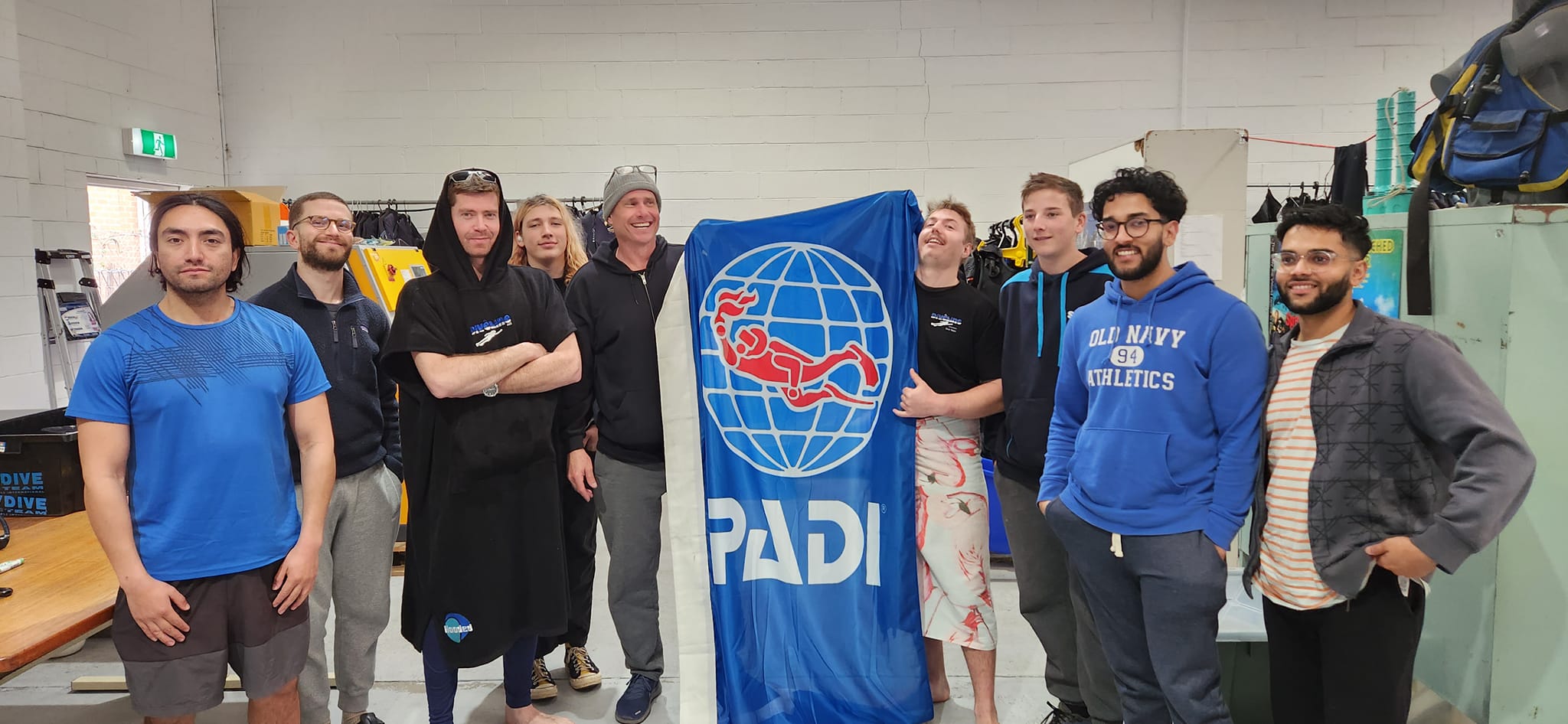 Sunday
Our social divers were down at Frankston today, doing a clean up dive under the pier. Great job guys and thank you for your efforts. We do make a difference.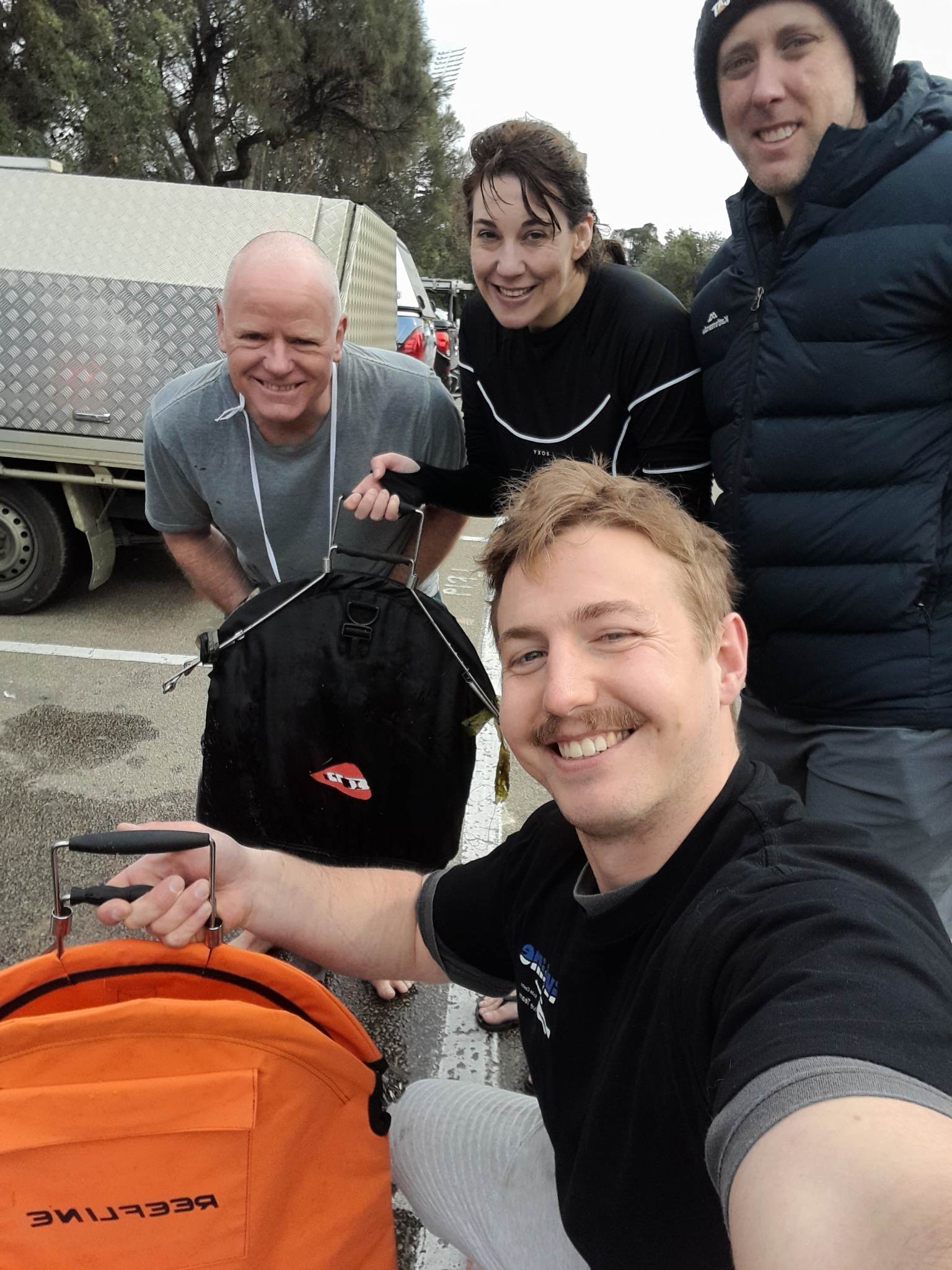 Congratulations to yesterday First Aid and Advanced Resuscitation students. Feel safe know, having soo many trained first responders.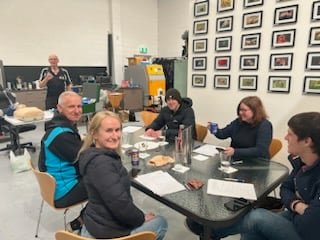 Congratulations to our newest Advanced Open Water Course. Great group of divers, great conditions. A weekend full of fun.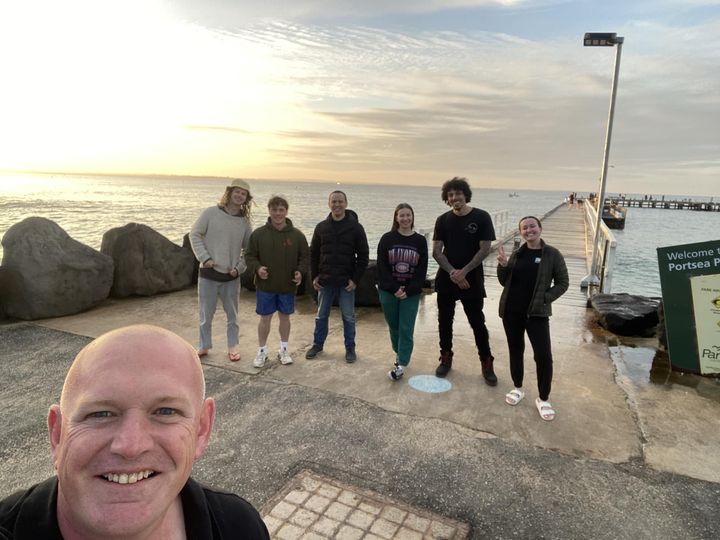 Spring is here. We have already some beautiful days, hopefully its a great warm summer. See you all diving.