Big weekend at Diveline Scuba Centre on the weekend. We had 8 open water students completing their course, 5 advanced open water divers, Tec 45 course being completed, undaria cleanup on Saturday and Sunday a rubbish clean up at Frankston Pier and some social boat divers heading out with the advanced course.
Open Water Course completed 23.09.2023
This weekends newest Diveline open water divers. Congratulations to you all for earning your #padi Open Water Licence. Saturday we had awesome conditions, over 20m visibilty. The grotto showed off all its colour and the pier we saw weedy seadragons, cuttlefish, and a large smooth stingray. Some of the hightlights of the day. See you in the water soon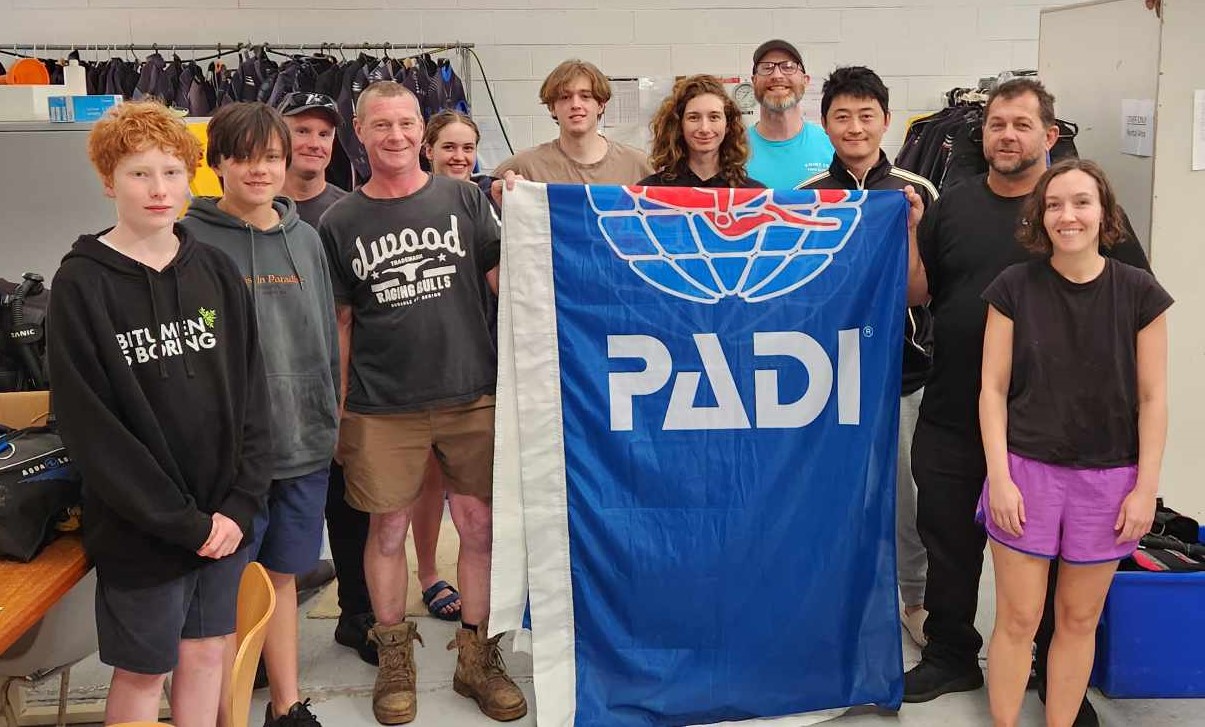 Tec 45 Course Completed 23.09.2023
Matt finished his Tec 45 course on Saturday. 30m vis and great conditions made for a memorable wall dive. It is amazing the colour of our sponge life we still get at 40m on the walls at Port Phillip Heads. Congratulation Matt!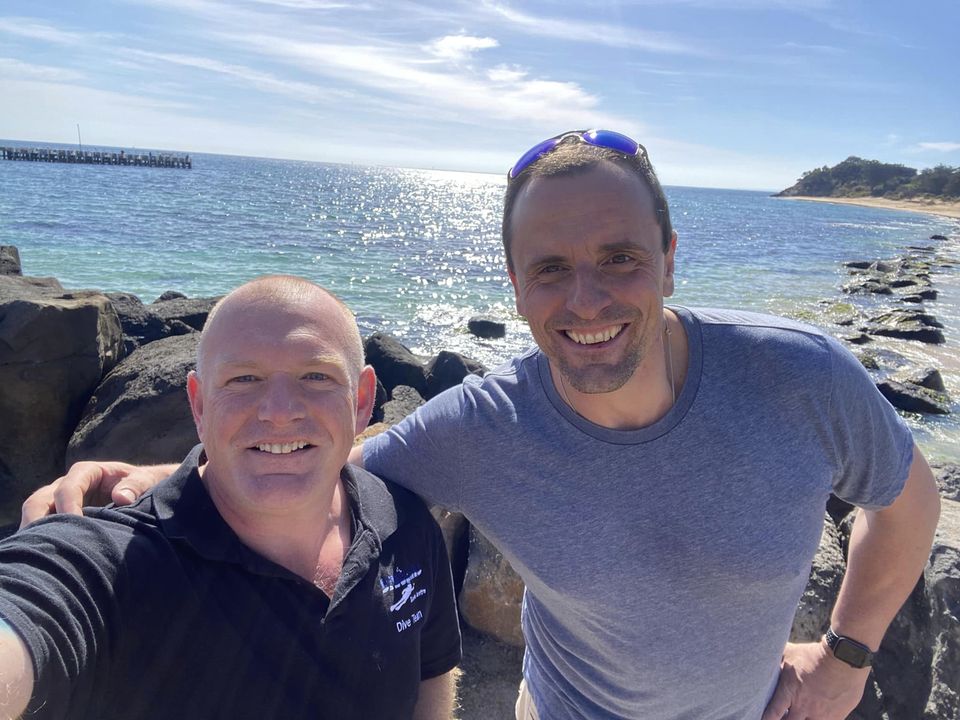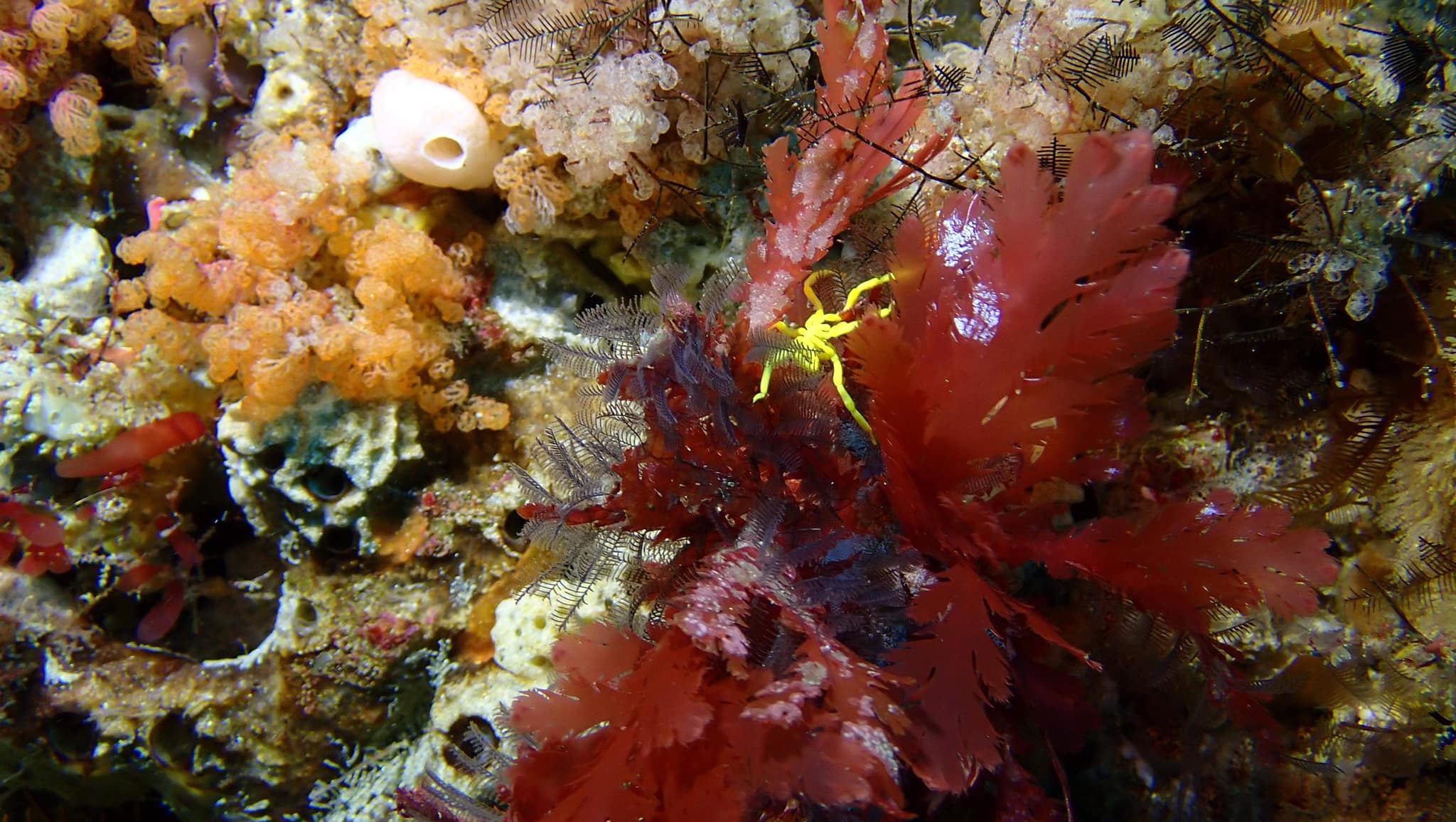 Social Dive - Undaria Collection Day 23.09.2023
The Weeding Gang
These 5 fabulous people helped out with the Undaria collection at Frankston Pier today. Conditions were great, and together we removed over 300 specimens, and more than half of these had well-developed reproductive features (sporophyll's). As they were mostly new to this project, we ran them through an induction, teaching them all about the history and life-cycle of Undaria. There is still a lot growing on the pier piles, so we'll continue to run these days as often as we can.
For those that don't already know, we are doing this on behalf of the
#victoriannationalparksassociation
and
#reefwatch
, so they can gather data on the species and assess the effectiveness of different removal methods. All specimens are collected under current permits and access agreements with relevant authorities.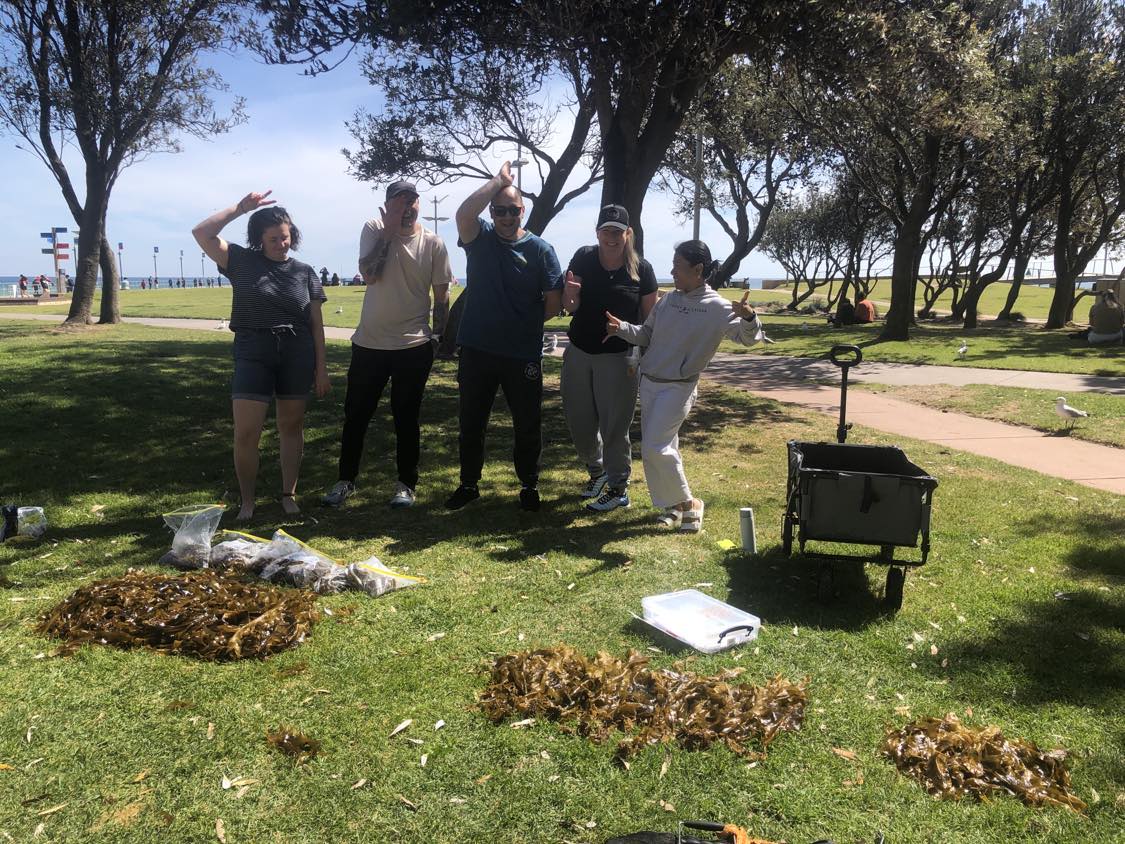 Advanced Open Water Course Completed 24.09.2023
This weekend newest Diveline's Advanced Open Water Divers. Conditions were the best for the wrecks dives on yesterday. The seal on the J4 was talked about lots. Congratulations to you all.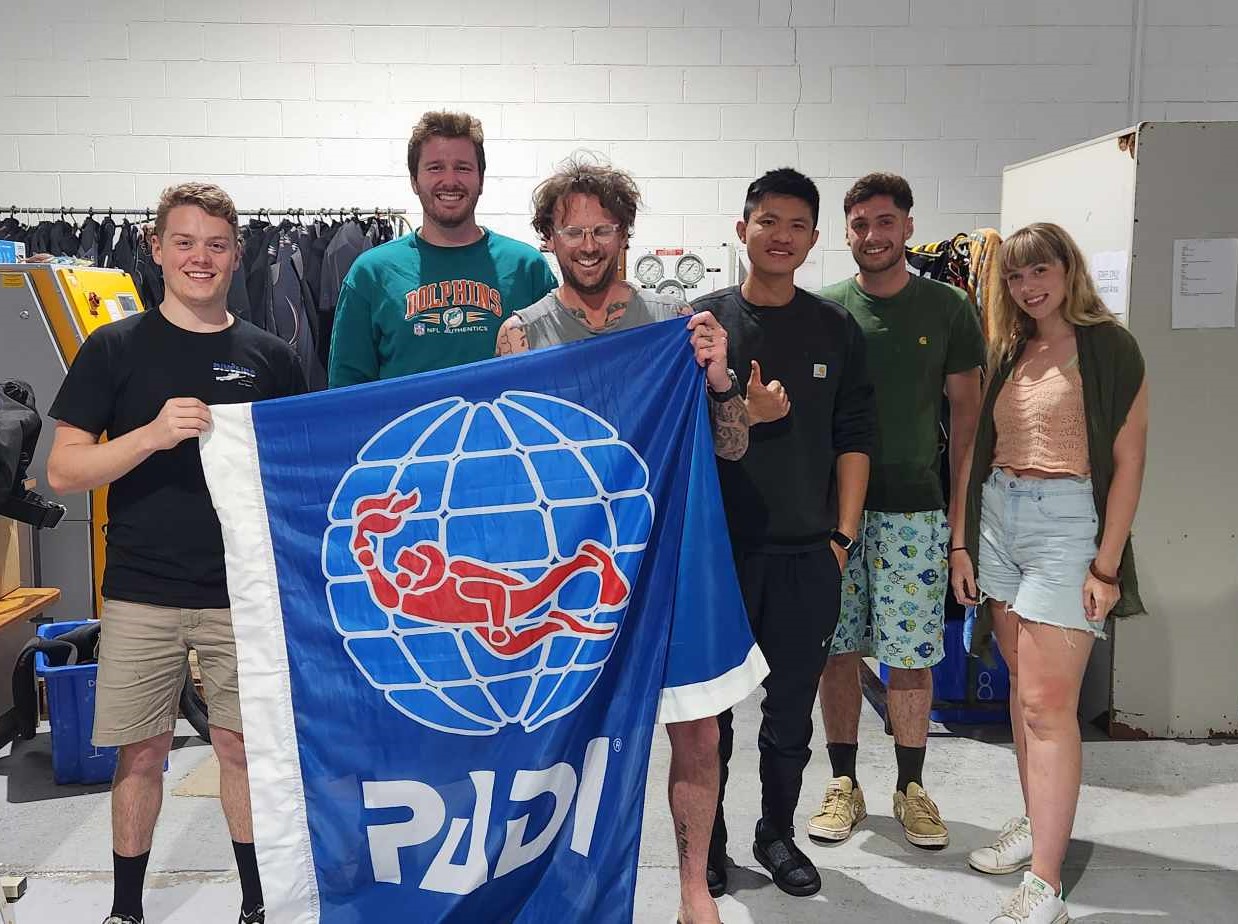 Social Dive - Clean up Day at Frankston Pier 24.09.2023
Sunday social dive, we went back to our local pier to do a clean up The water was 14 degrees and excellent viz. Everyone came back with full bags of rubbish. More phones, gold balls, towels, bongs, plastics. Got to feel sorry for our marine life. Great job to you all and thank you for making a difference to our local pier.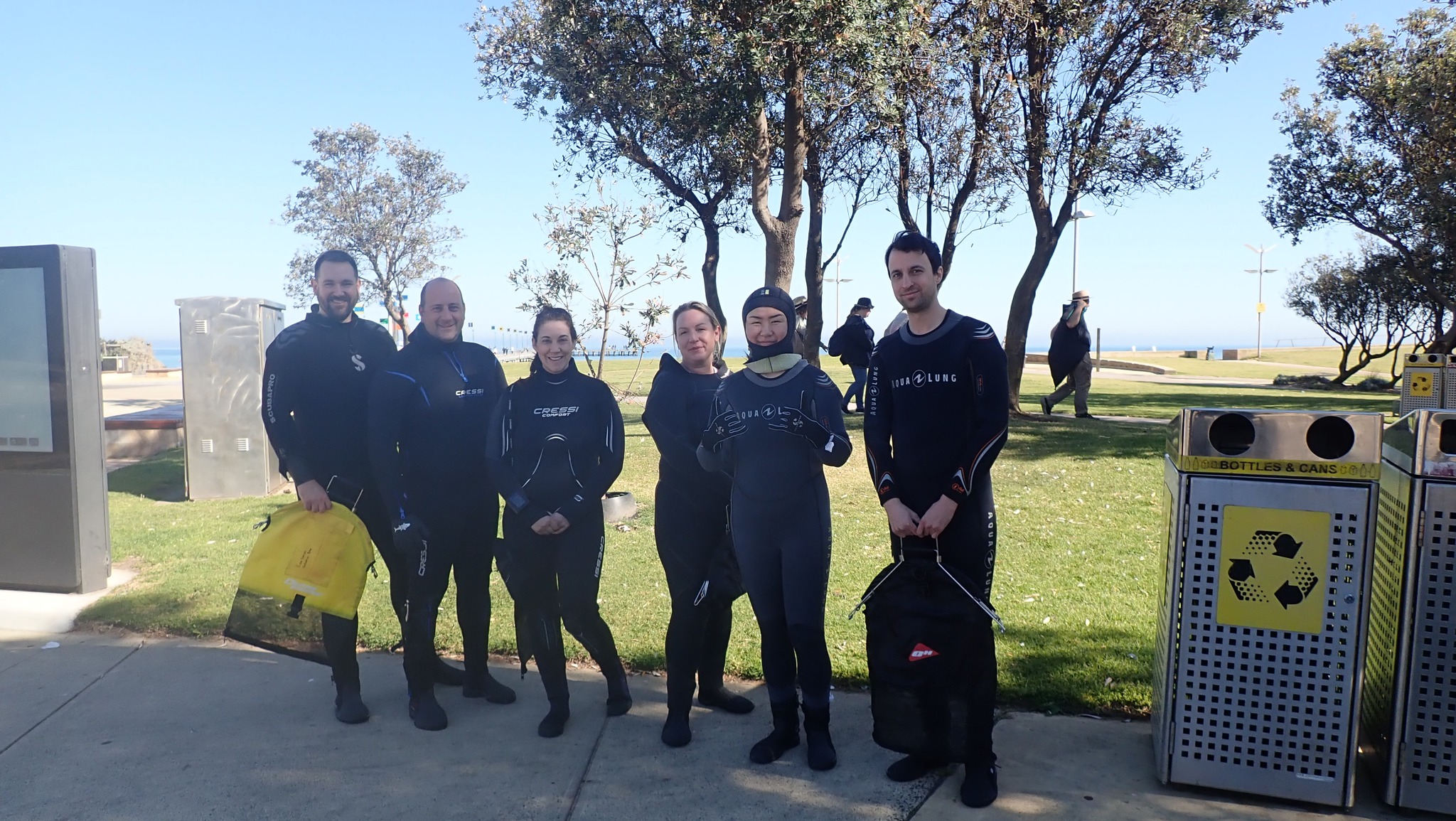 Looks like a big summer. Get out and enjoy a dive soon!!